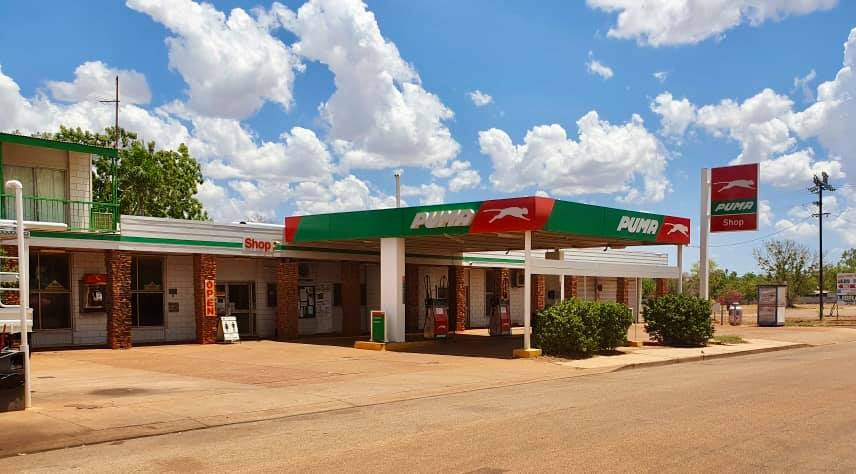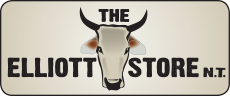 The Elliott Store is located in Elliott, which is situated almost halfway between Darwin and Alice Springs in the Northern Territory.
Servicing the local area and tourists alike, The Elliott Store has provided a range of services and facilities for many years.
Elliott was originally established during World War 2 at the site of the number eight bore for the Australian Army, and was named after Army Captain R.D (Snow) Elliott MBE.
The town is in the Yapurkulangu ward of the Barkly Shire. The area is the home of the Jingili people and the traditional name of the town is Kulumindini. Elliott is also on the edge of the Newcastle Waters Station, which is a large cattle station with over 40,000 head of cattle.
In the town, through the Jim Rennie Memorial Park, there is an educational walk, which offers insight into the area's indigenous heritage, which is organised through the Elliott Council. Elliott also has a well kept nine-hole golf course, which is popular with travellers and locals alike who want to stretch their legs and get in a quick round.
Address
The Elliott Store, 83 Stuart Highway, Elliott, Northern Territory 0862
Opening hours
7am to 7pm Mon – Fri
7am to 6pm Sat/7am to 5pm Sun