Halfway between Darwin & Alice Springs
Welcome to Elliott
The Elliott Store is located in Elliott, which is situated almost halfway between Darwin and Alice Springs in the Northern Territory. Servicing the local area and tourists alike, The Elliott Store has provided a range of services and facilities for many years.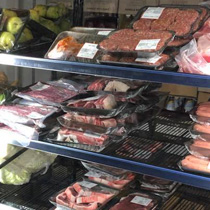 Supermarket
We have a supermarket so you can stock up before you head off on your adventure.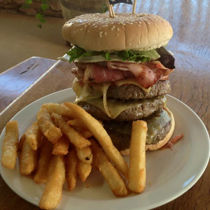 Takeaway Food
We have a large range of takeaway food available to grab and go.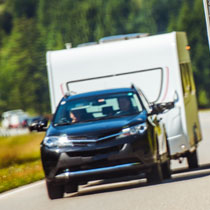 Bottleshop
Takeaway alcohol available.